Road Triage
A comprehensive roadway assessment tool that uses AI to provide accurate, low-cost, easy to use data.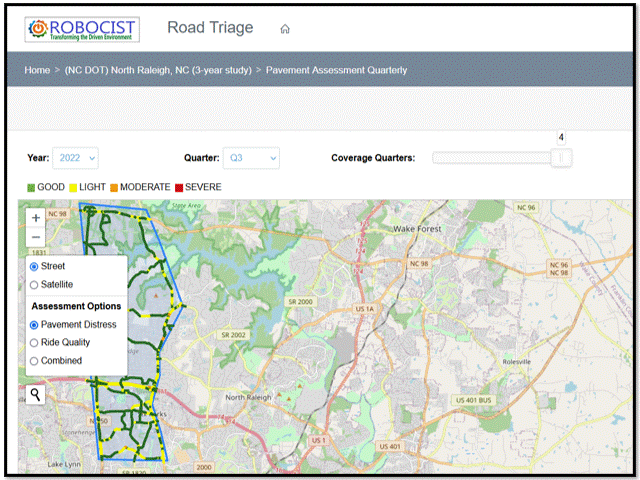 ×
Improve your roadway management, prioritize maintenance and capital projects, and reduce the burden on your transportation budget with Road Triage.

Our customizable platform provides government and engineering organizations with actionable intel to help them develop efficient plans and save money. In fact, Road Triage may pay for itself just by avoiding costly reconstruction projects. Get started today and see the results for yourself.

Current, actionable intel
Accurate, consistent, and comprehensive data supports strategic decisions and planning
Responsive / adaptive to new scenarios and emergencies
Exportable datasets for asset management and GIS tools
Lower cost and simplified data collection
Supports USDOT Road to Zero, Every Day Counts, and ROUTES safety goals
Supports autonomous vehicle planning and deployment
Competitive differentiator with cutting edge AI based analysis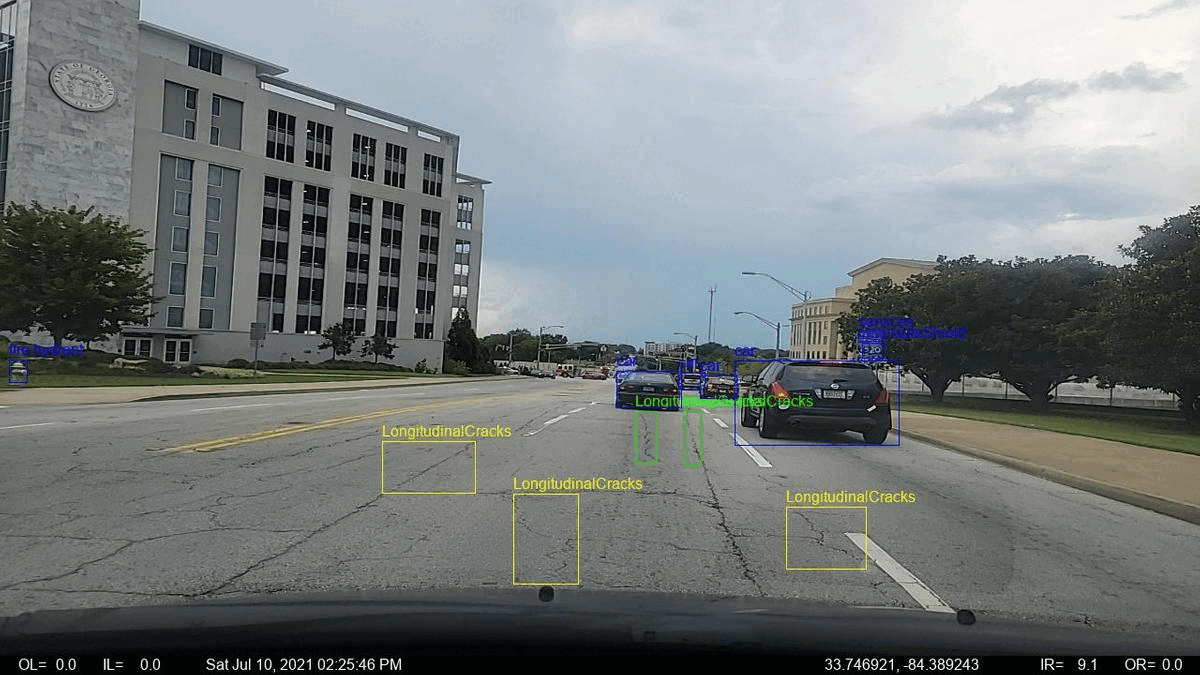 ×




Watching the Roadways
Road Triage is a powerful tool for quantifying, analyzing, and evaluating the driven environment. With more than 250,000 manually annotated images and more than 120 object classes, the firm's comprehensive library provides robust, customizable features that can be tailored to your unique requirements. Below are examples of pavement distress.
Lateral Cracks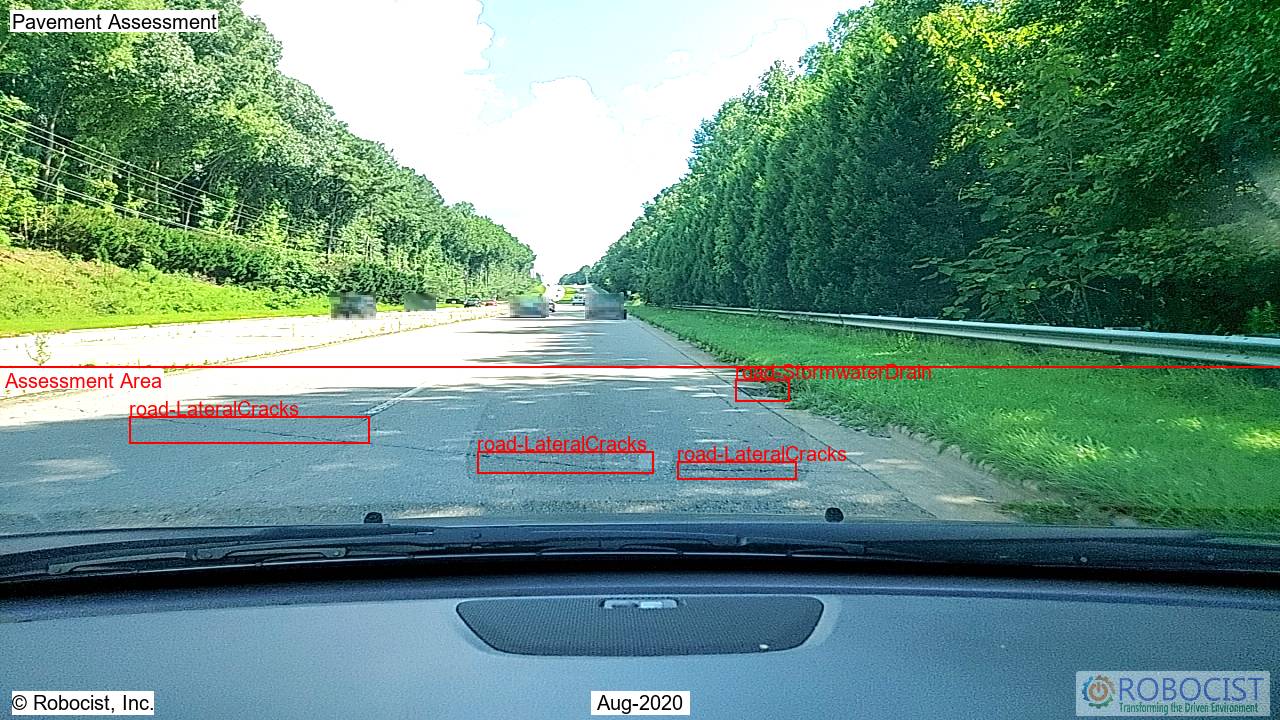 ×
Longitudinal Cracks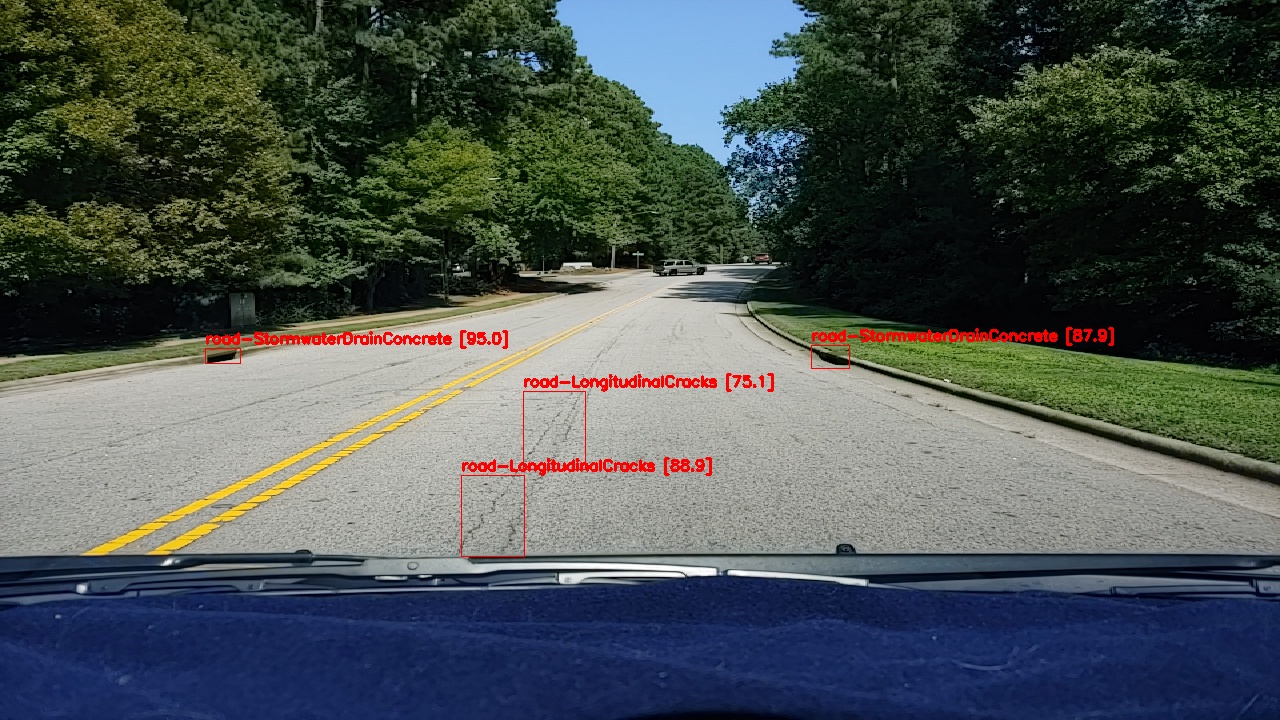 ×
Fatigue Cracks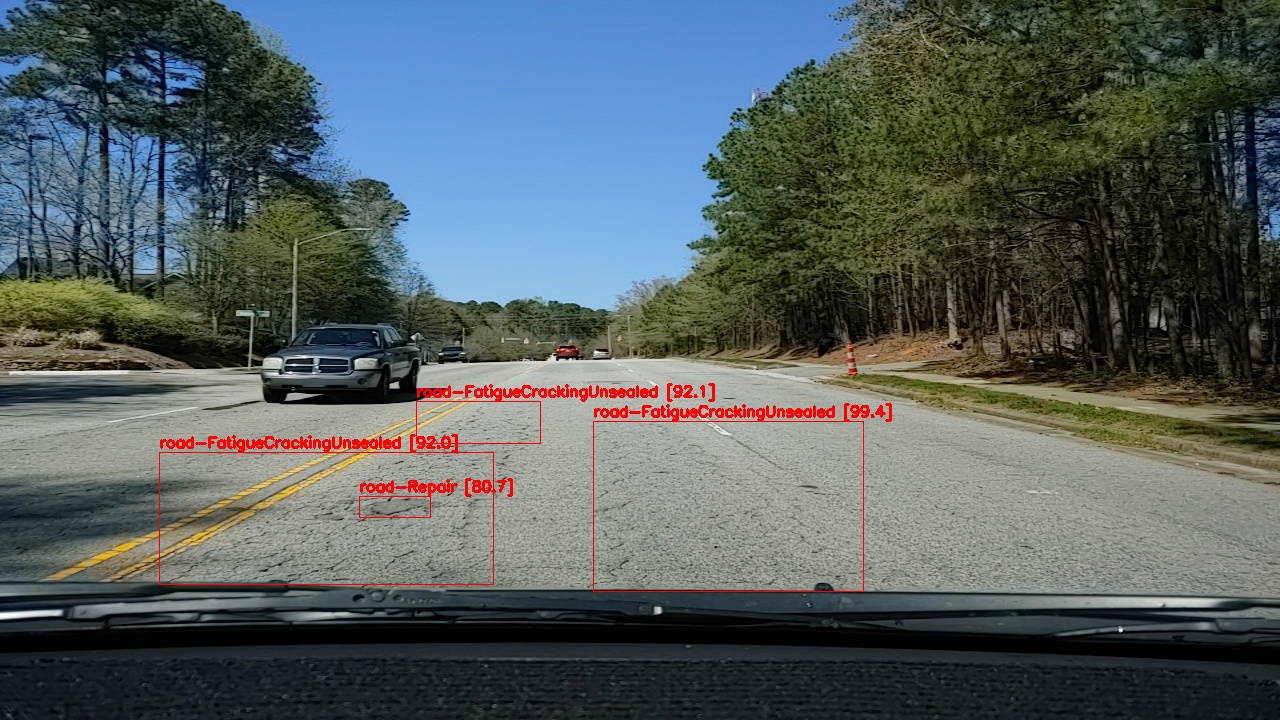 ×
Edge Drop-off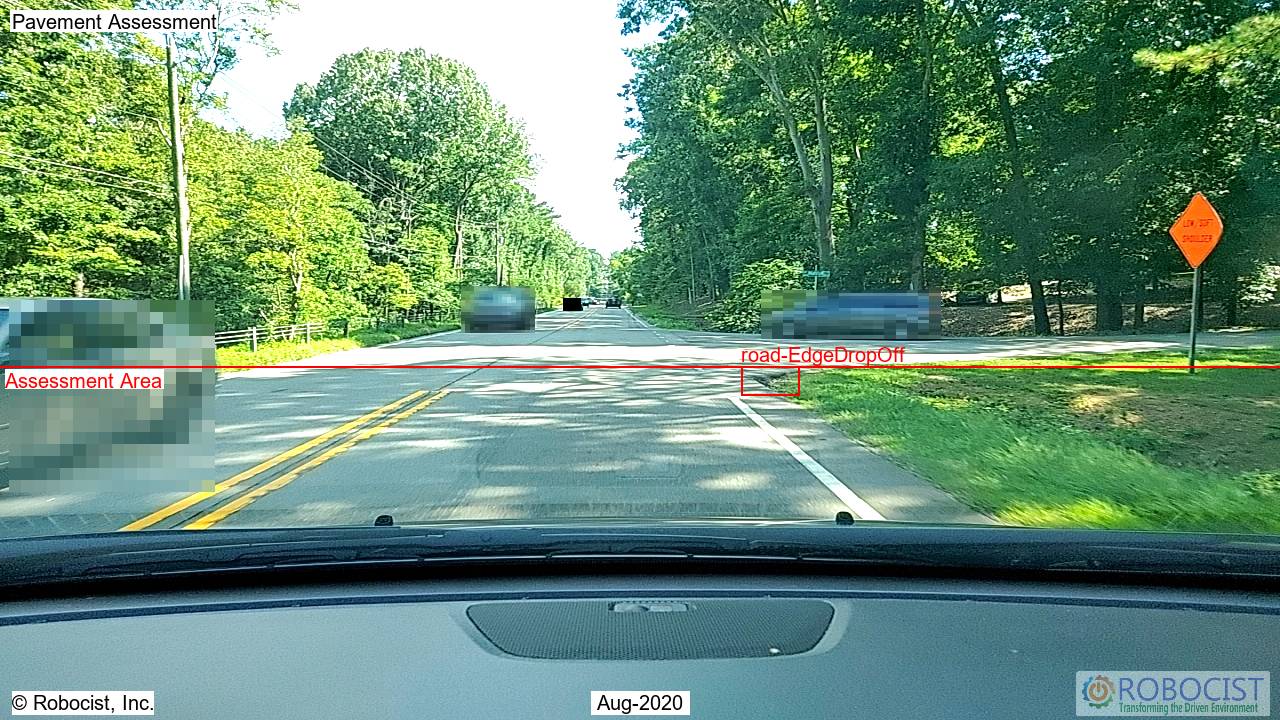 ×
Potholes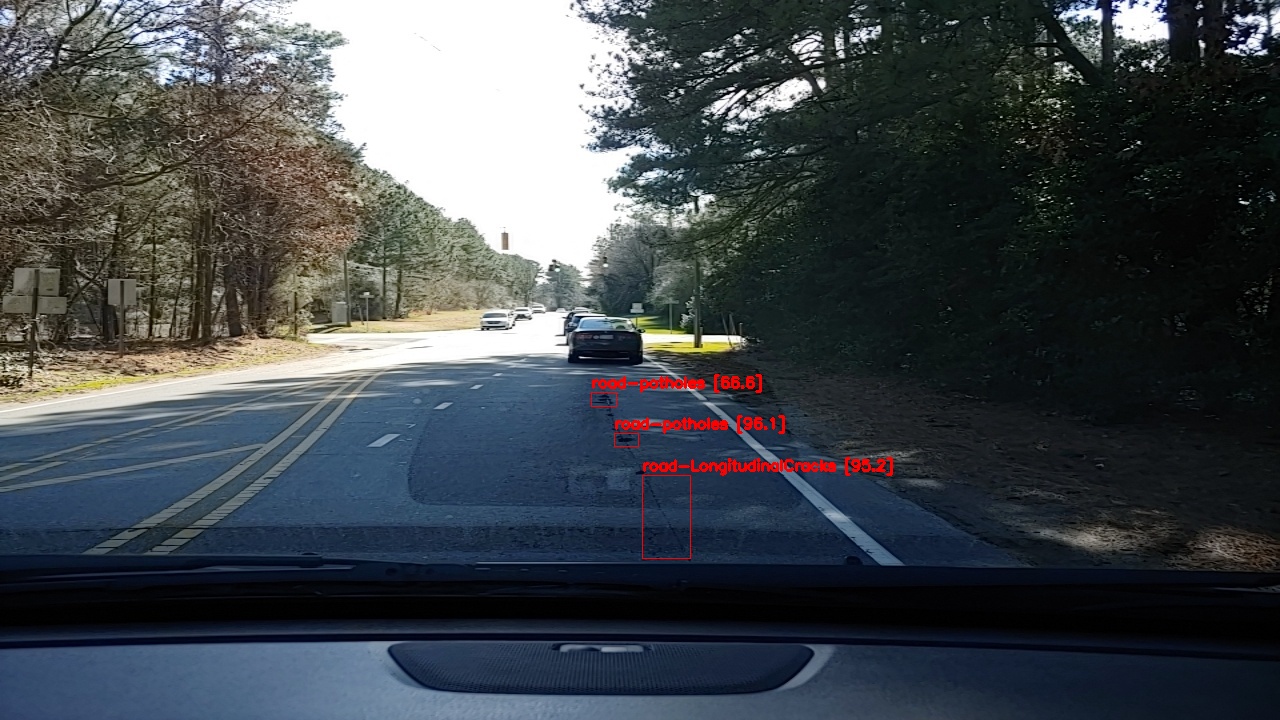 ×
Repairs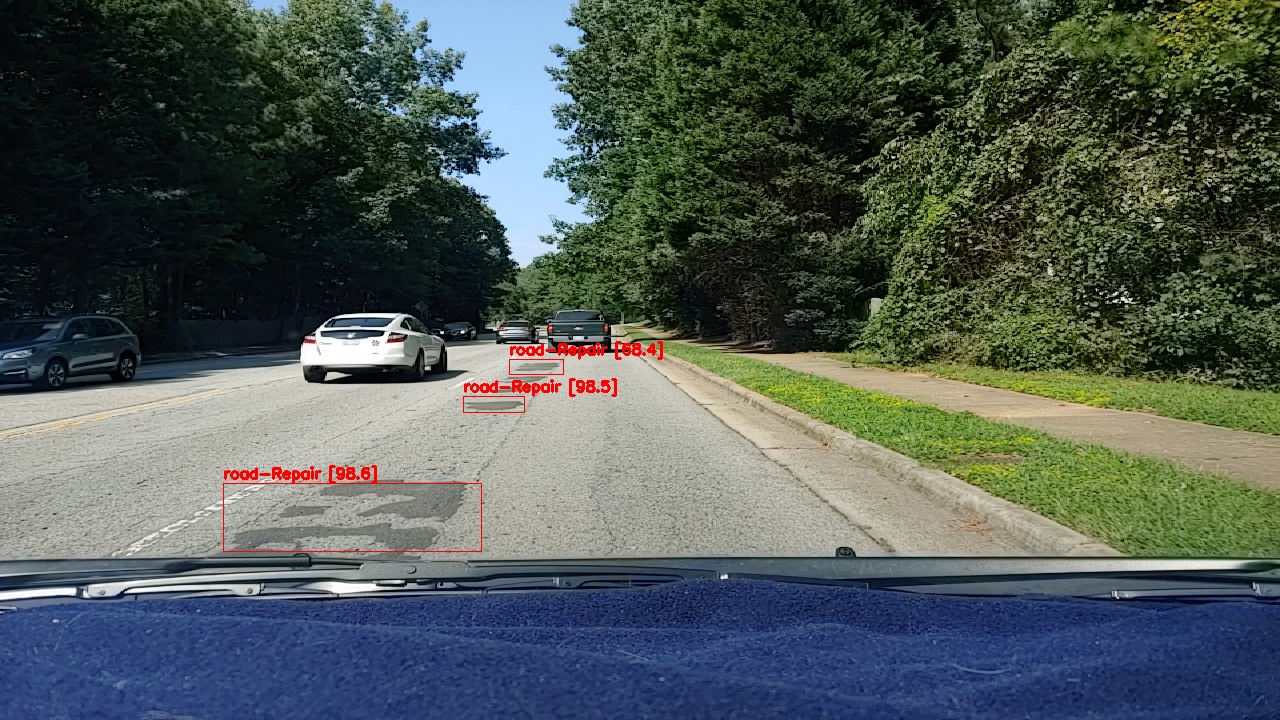 ×
Solutions
Unlock the full potential of your roadway network with Road Triage's comprehensive solutions. Receive quarterly or annual assessments of your roadway network and conduct customized, deep-dive analytics and roadway studies. Additionally, get business-sense and economic insights into your transportation plans, ranging from maintenance to long-range strategies.
Roadway Assessment
Find the subscription model that best meets your needs and receive quarterly or annual roadway assessment and cataloging data. Our subscriptions include equipment, access to the interactive online mapping tool, JSON and csv data file downloads, customer support, and an even greater value with a 10% discount for a 2-year subscription and 20% discount for a 3-year subscription. Contact us to get your customized, affordable package.
Asset Intelligence
Gain unparalleled insights into your roadway network through deep-dive analytics and roadway studies conducted by the Road Triage team. Our experts in machine learning and AI, and big-data analytics can develop a customized study of your roadway network to better quantify and understand the causes of roadway degradation, correlate roadway conditions with accidents, and conduct predictive studies to improve planning - saving taxpayer resources while enhancing roadway safety.
Business Case Analysis
Let our nationally acclaimed team of experts provide you with an independent review of your transportation plan's business-sense and economics, helping you to understand your best options. Our team includes a former Director of the Transportation Policy Group for the U.S. Congressional Budget Office and a former Deputy Assistant Secretary for Policy at the U.S. Department of Transportation, so you can be confidents that your investments are optimized.
---
Using Road Triage is Easy
Road Triage is an innovative technology that makes it easy to acquire reliable data for informed decision-making. Simply specify your road network, mount the supplied phones to your vehicle's windshield, and drive your roads. Data is automatically uploaded over Wi-Fi and results are available through a customizable visualization and mapping tools. With Road Triage, you can efficiently and conveniently collect the data you need to make the most informed decisions for your road network.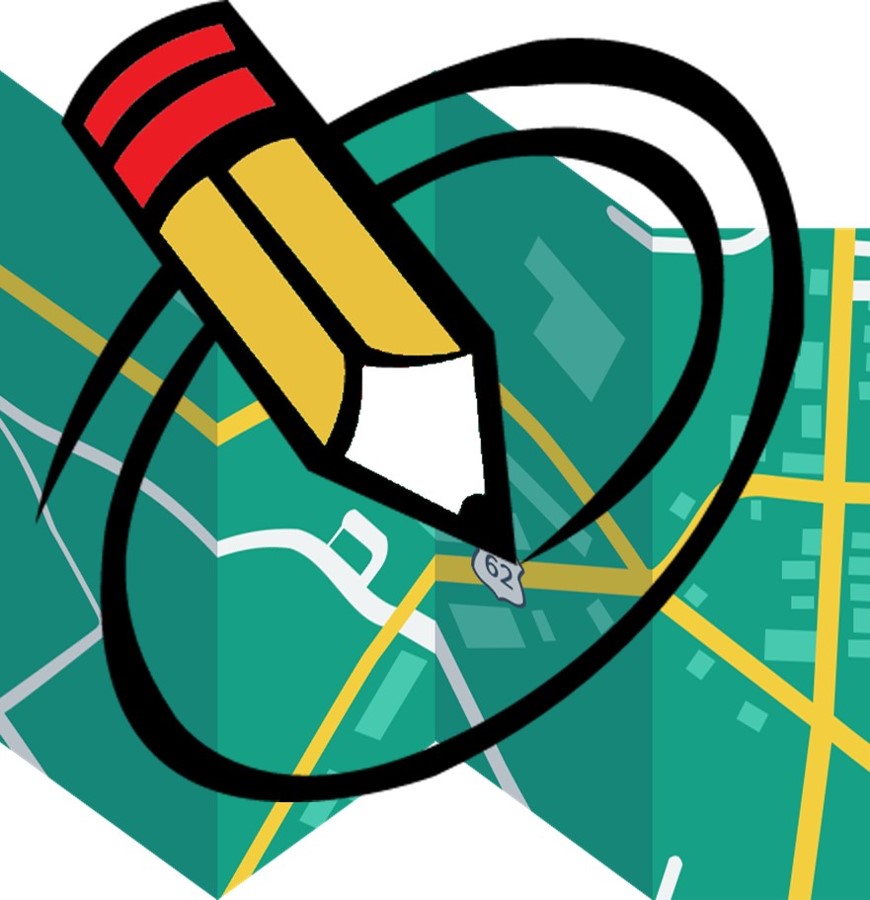 Domain Set-up

Our cost-effective solution allows you to efficiently analyze an entire geographical region, from small areas to cities, counties, and states. We'll work with you to define the desired assessment domain. You can also define smaller regions and subregions within this domain at no additional cost, making it easier to manage and conduct more comprehensive studies.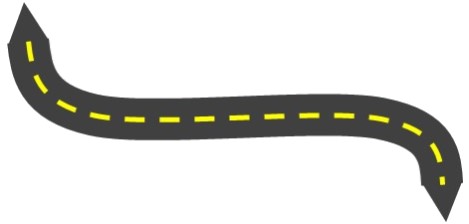 Plug and Drive

We will provide you with the required phones and hardware to easily install in your fleet vehicles. Simply mount to the windshield and plug in – this will allow them to capture roadway data as they drive their regular routes. Each night, data is uploaded to the cloud over WiFi for processing.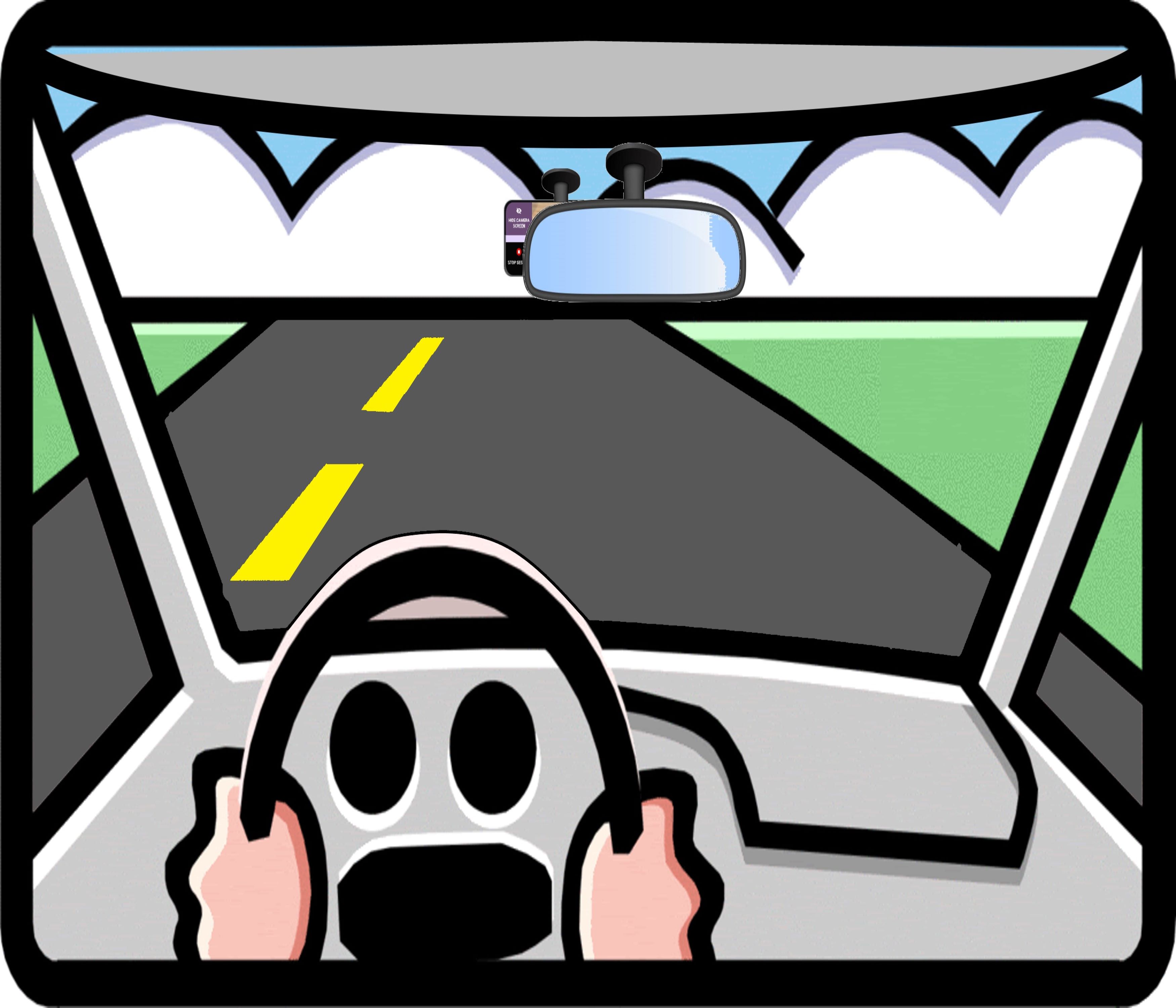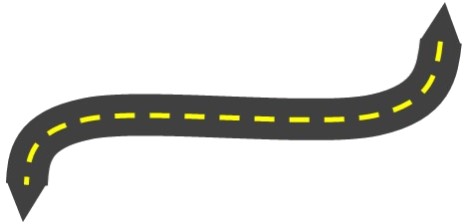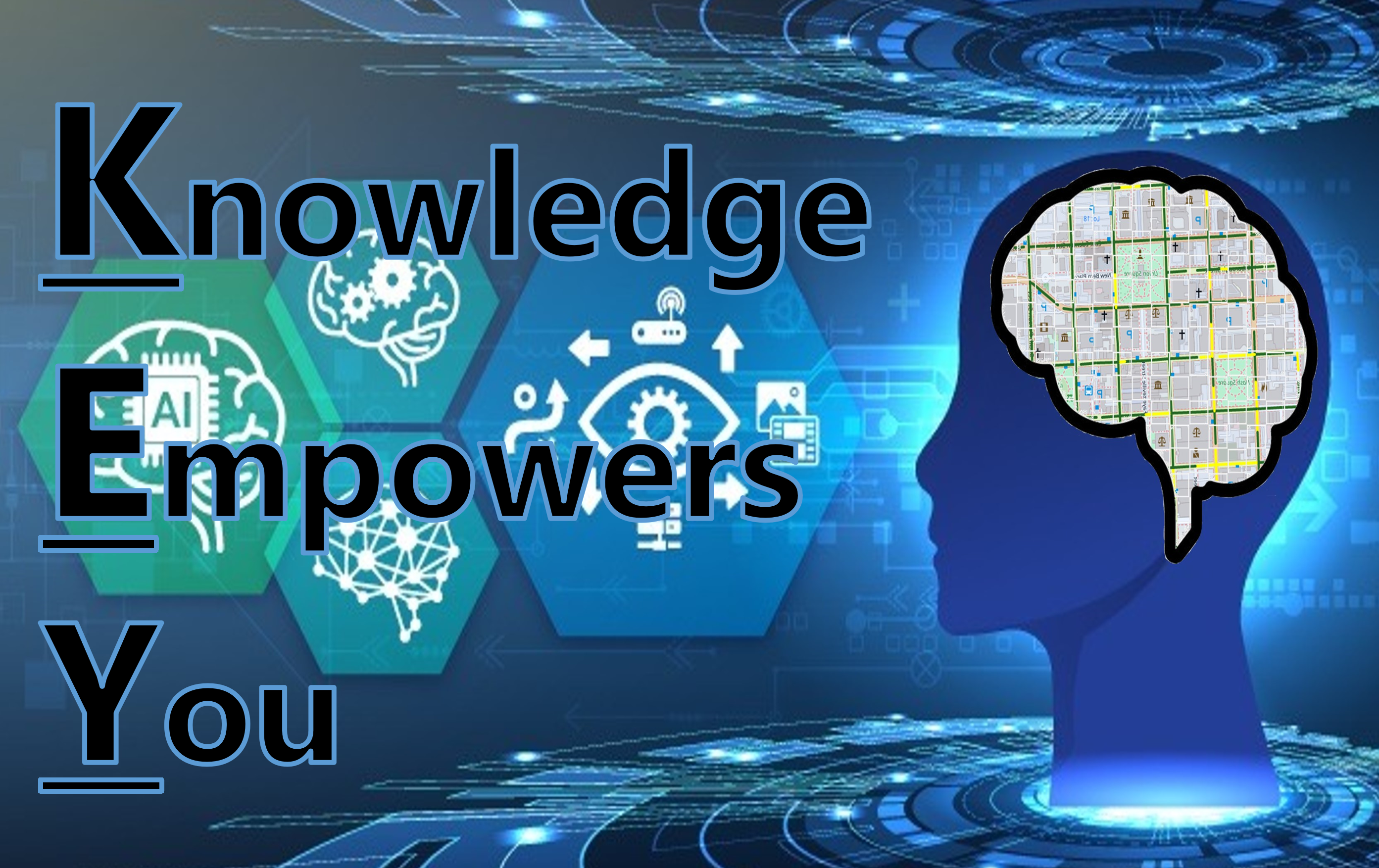 Knowledge Empowers You

Have the information you need to make informed roadway maintenence and planning decisions based on current, accurate roadway condition data. Our easy-to-use interactive data visualization maps make it simple to get the facts you need quickly. Plus, if you already have a GIS tool, you can just download the data and use the same tools you're used to. No matter how you choose to view it, Road Triage has got you covered.
Recent Roadway Assessments
Discover the potential of Road Triage's cutting-edge AI-based roadway analytics! Our advanced machine learning algorithms make it easy to identify, assess, and solve complex roadway assessment issues. With our comprehensive roadway customization services, you can gain an in-depth look into the condition of the road, including your top priority assets such as lane markings, signs, storm water drains, guardrails, and more.
Save time and money with Road Triage's roadway analytics - experience the difference!
Washington, DC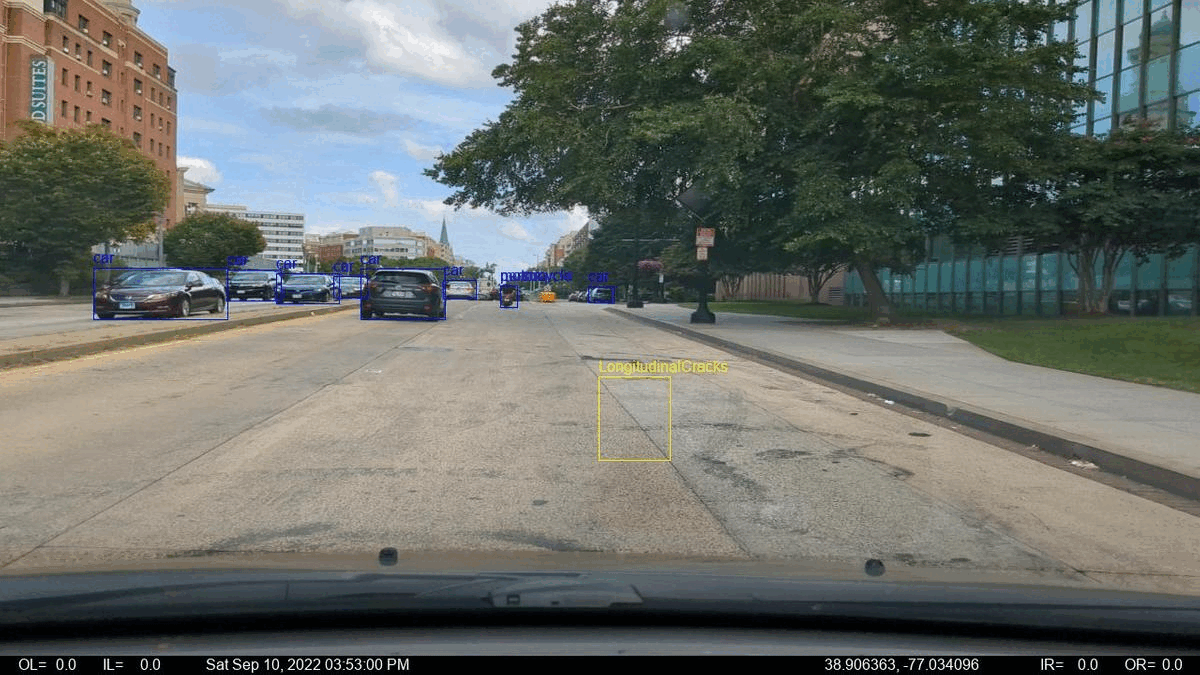 ×
Raleigh, NC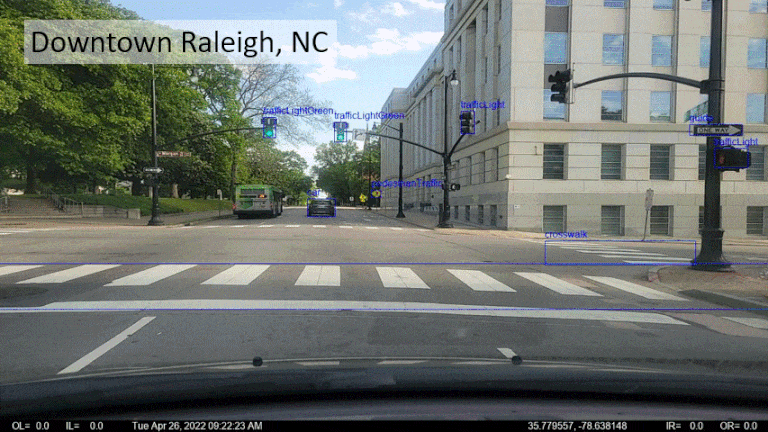 ×
Atlanta, GA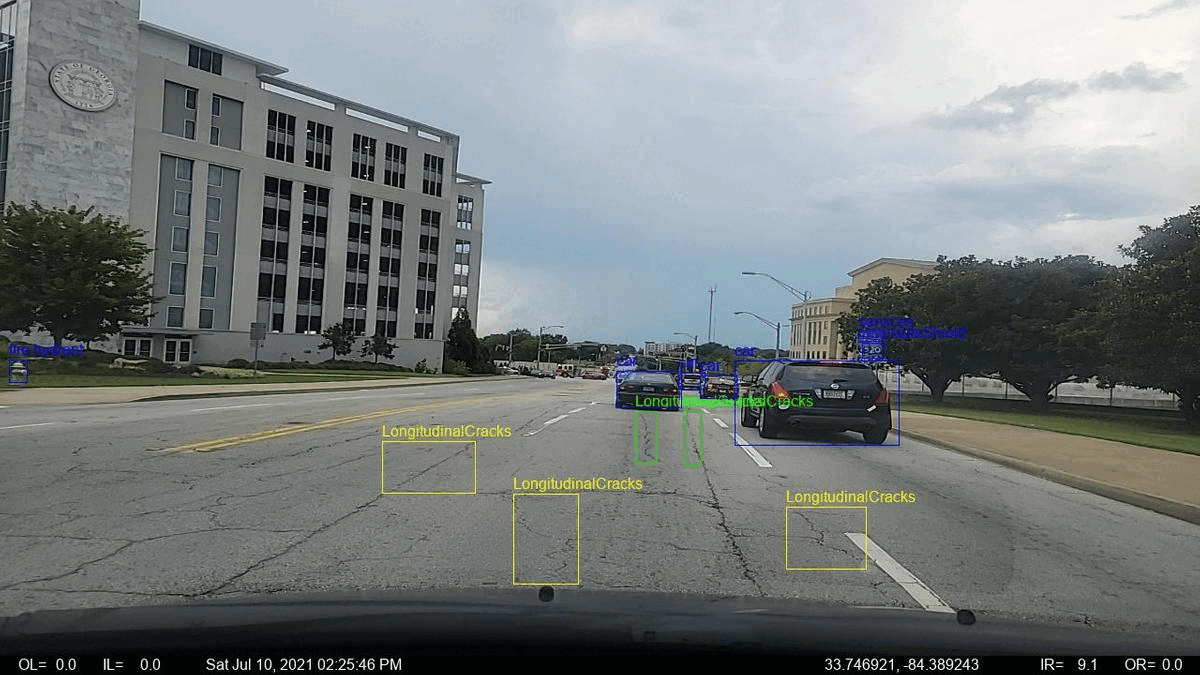 ×
Jacksonville, FL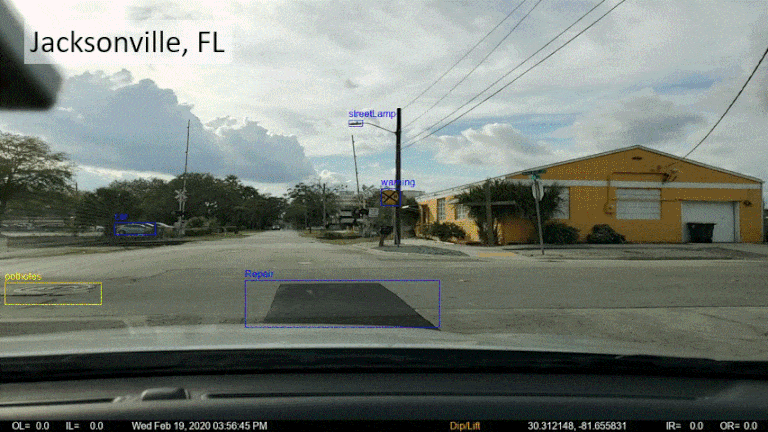 ×
Savanna, GA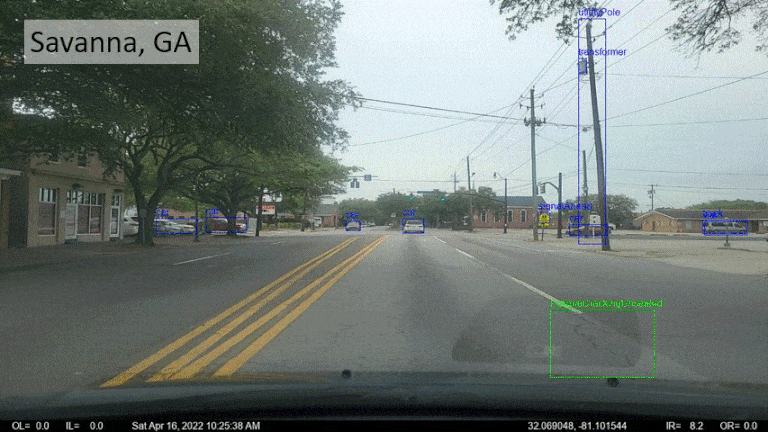 ×
Charlotte, NC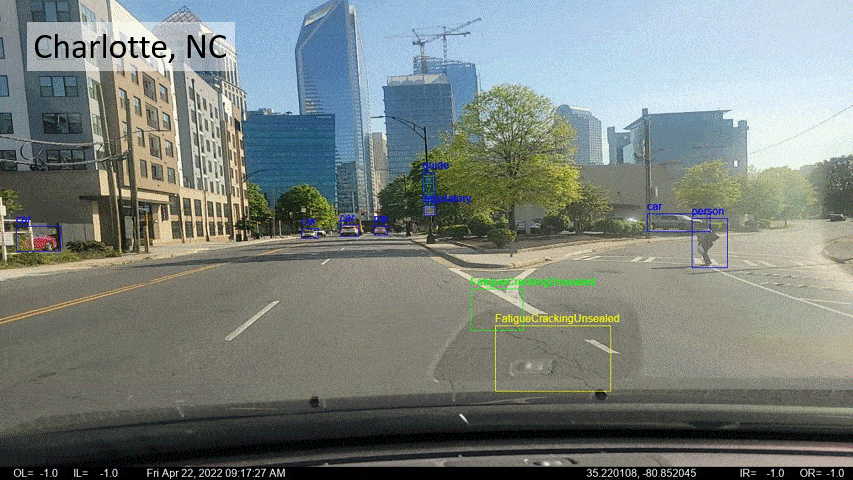 ×
---
---